$2657.78 per month is $1495/person/semester and $480/person/month summer
Type: House
Location: Stevens Point
Beds : 8
Baths : 3
Parking Spots : 6
Floors : 2
PERFECT LOCATION! This house has been rented for the 2021-22 academic year. Rental amount for the 2021-22 academic year is $1,495.00 per person per semester. Rentals amount are not yet set for the 2022-2023 academic year. We will begin showing the house in mid to late September, 2021 for the 2022-23 academic year for groups of 8 students.
Eight remodeled single bedrooms, across street to the east from Old Main. Energy saving features include fully insulated, with double pane windows (mini-blinds furnished), 95.5% efficient ENERGY STAR-RATED furnace and ENERGY STAR-RATED CENTRAL AIR CONDITIONING with digital thermostat, also florescent lighting throughout and coin-op laundry facilities. A new, very energy efficient natural gas hot water heater was installed in April, 2016.
TWO FULL KITCHENS; THREE FULL BATHROOMS. EACH kitchen is furnished with an ENERGY STAR-RATED refrigerator (both installed new in October, 2011), kitchen range (WITH SELF CLEANING OVEN) and, table and chairs. Lower level kitchen has large walk-in pantry.
Individually keyed dead bolt locks on entry and bedroom doors. Telephone jacks and broadband-ready cable jacks in each bedroom. FOUR VACUUM CLEANERS FURNISHED. On-site parking. Landlord provides lawn care and timely snow removal from parking lots. Snow shovels and ice chippers furnished to residents for shoveling sidewalks. The spacious porch is ideal for sitting and parking bicycles.
TWO MINUTES OR LESS WALK TO THE FARTHEREST CLASSROOM BUILDING. Residents can easily walk back and forth to apartment for lunch, etc. No need to hassle with bus schedules or drive to school and compete for parking space.
Parking is available for 6 cars.
BEDROOM SIZES:
Room 1--9'7" X 14'6"
Room 2--11' X 10'2' plus 4'2 X 5'5" entry hallway
Room 3--9'3" X 15'2" plus large closet
Room 4--12'11" X 9'6" plus closets
Room 5--9'3" X 12'
Room 6--10' X 11' plus large closet
Room 7--11'7" X 8'11"
Room 8--9'3" X 10'8"
KITCHENS:
Lower level--11' X 10'5" plus large stove, energy Star-rated refrigerator, lots of modern cabinets and large walk-in pantry.
Second floor kitchen--11' X 10'5"-bright, with stove, Energy Star-Rated refrigerator, and lots of modern cabinets.
LOUNGE--11'2" X 17'8", with knotty pine ceiling and beautiful Amtico laminate flooring.
Nine month academic lease. Three month summer lease is optional. We will begin showing the house in early September 2020 for the 2021-2022. Rental amount for the 2020-21 academic year is $1,395.00 per person per semester. Parking for 6 motorized vehicles at $30.00/semester. Prices are not yet set for the 2021-2022 academic contract year. Rental amounts do not include utilities or parking.
Additional Details
Some Pets Accepted? : No
Laundry : Yes
Garage : No
How Many Occupants? : 8
Lease Start Date : 2022-09-01
Lease Start Date : 2022-08-31
Amenities
Landlord Information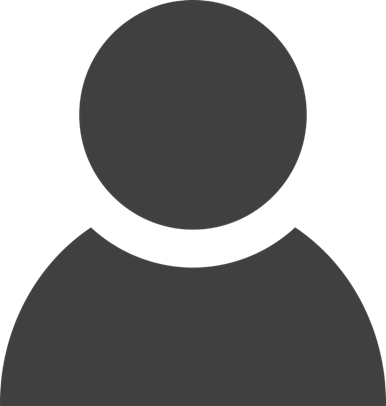 715 321-4801
715-345-2396
Enquiry Form
Location Stevens Point Wisconsin : 1117 Fremont Street
All information is assumed to be correct. Please verify details before signing a lease.